IT'S ABOUT MAKING YOUR IDEAS HAPPEN
With over 25 years of experience, our teams can help transform your home into a better, more comfortable living space that better suits your needs.
Are you having trouble finding someone because the job is too small?
Let us take care of your home repairs and renovations, so you can focus on other important things on your "to do" list !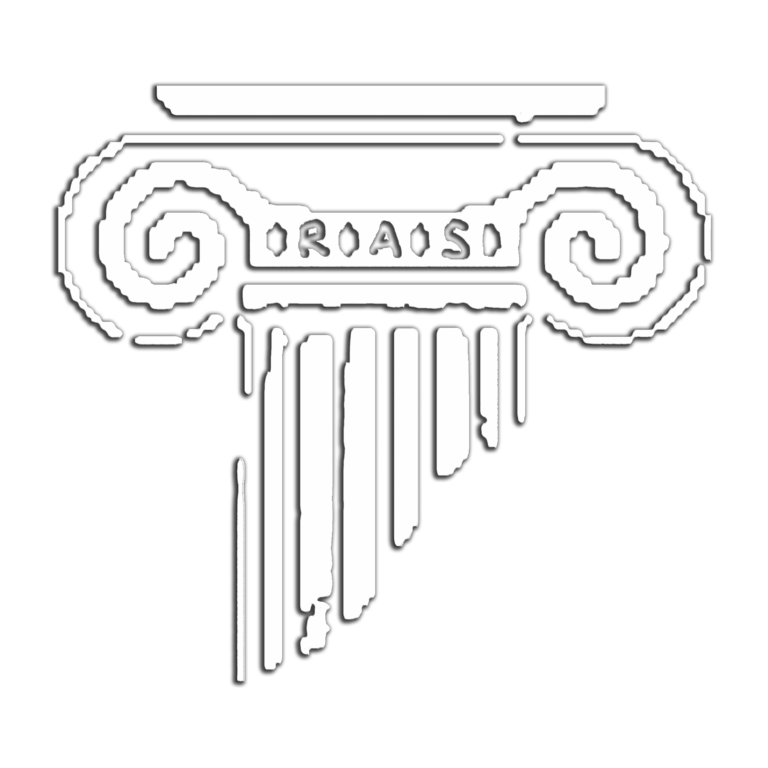 We specialize in the renovation, and remodeling of residential and commercial properties in Toronto  and many other cities.
This includes the remodeling of
KITCHENS, BATHROOM, FRAMING, ROOFING, PAINTING,
GRANITE COUNTERTOPS, ELECTRICAL
and more.
The quality of our work has given us the opportunity to collaborate in a several number of projects including residential, business facilities, hospitality facilities and multi-storey buildings.
Our expertise in construction, renovation, and remodeling, makes us uniquely qualified to assist you with your project needs. We have built a reputation of hard work and excellence by helping customers like you reducing costs and improving quality.
We are committed to work only with the best materials and the best team of subcontractors in order to ensure that all of our customers' goals are fully met, and their needs fulfilled!
We also provide services to major General Contractors who agree on the fundamental fact that the best way to be sucessful and provide their customers with the best quality and service is to hire professionals.
We can provide a full and pleasant general contractor experience on your remodeling.
We are specialized in the remodeling of residential and commercial properties.We are an remodeling company with many years of experience, outstanding customer service and a great quality of work.
We have the resources to address any issues, assist special needs of the client and provide continuous budgeting assessments throughout the duration of your project. Our job as General contractors is not only to construct and remodel. We will also assist you by preparing a detailed schedule for the project, constantly evaluate our performance and approach, and always seek better alternatives to serve you.
As a general contractor, we like to "get our hands dirty". We take a "hands-on" approach to every project, maintaining the highest safety and quality standards in the contracting and remodeling business.
We would like you to consider us your one point of contact for any details or issues involved with your remodeling project; consider us your "one-stop-shop". We can provide all of the services and materials needed to complete the remodeling, plus we will offer support at all phases of the project.
Call Roman Artisan Services to transform your existing house into a home for the future.
1220 Ellesmere Rd, Toronto,
Scarborough, Ontario M1P 2X5