Your day begins and ends in the bathroom or kitchen 😉
so why not pamper yourself ?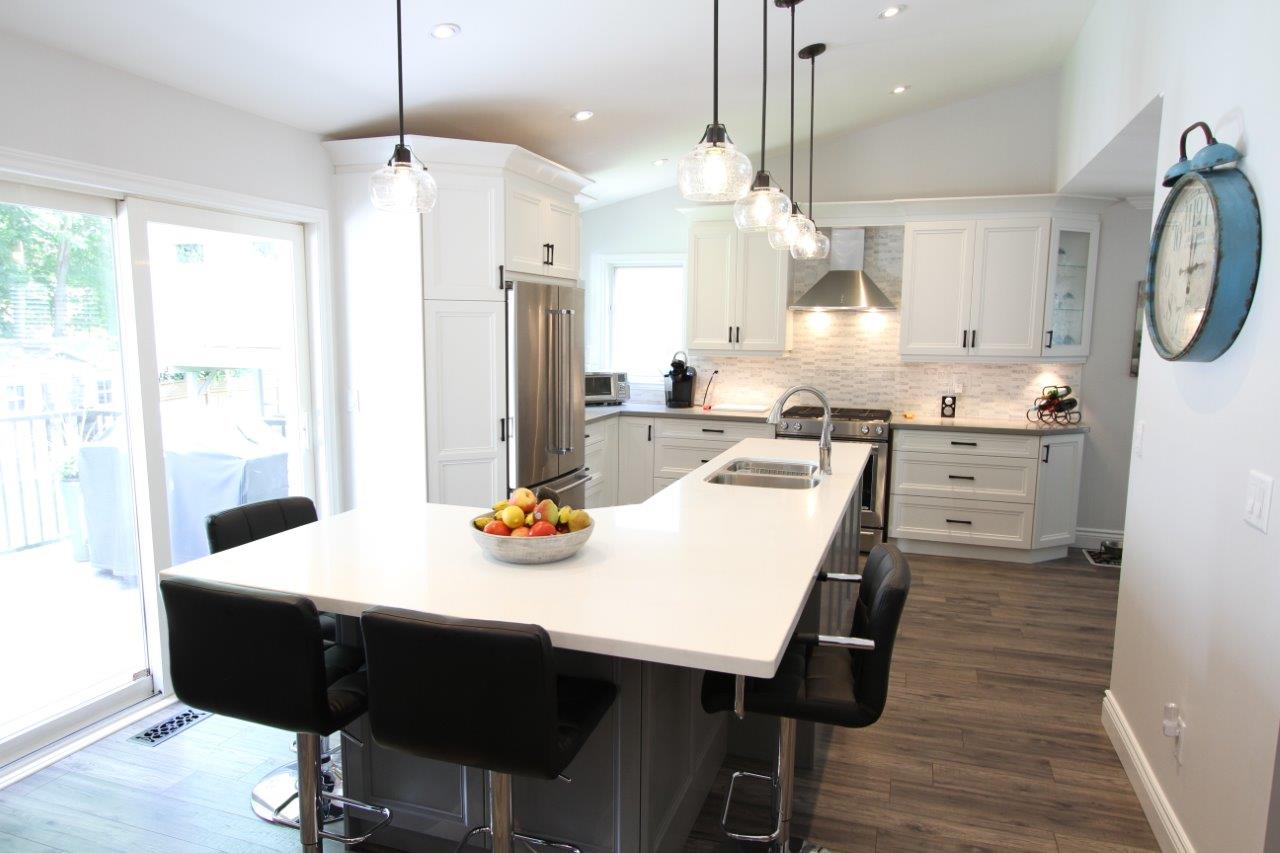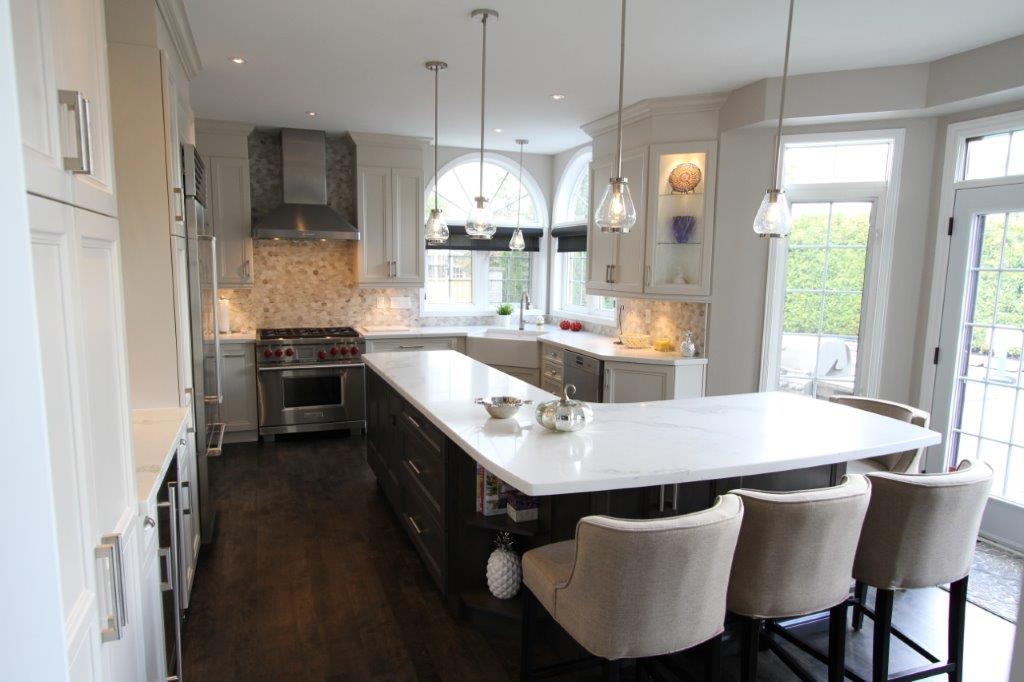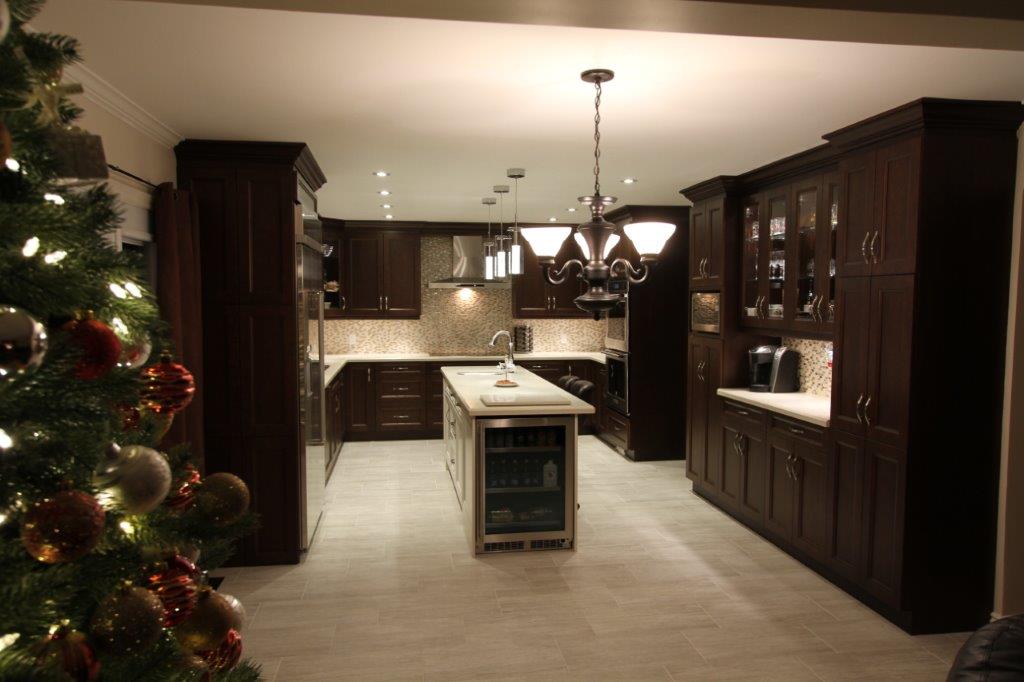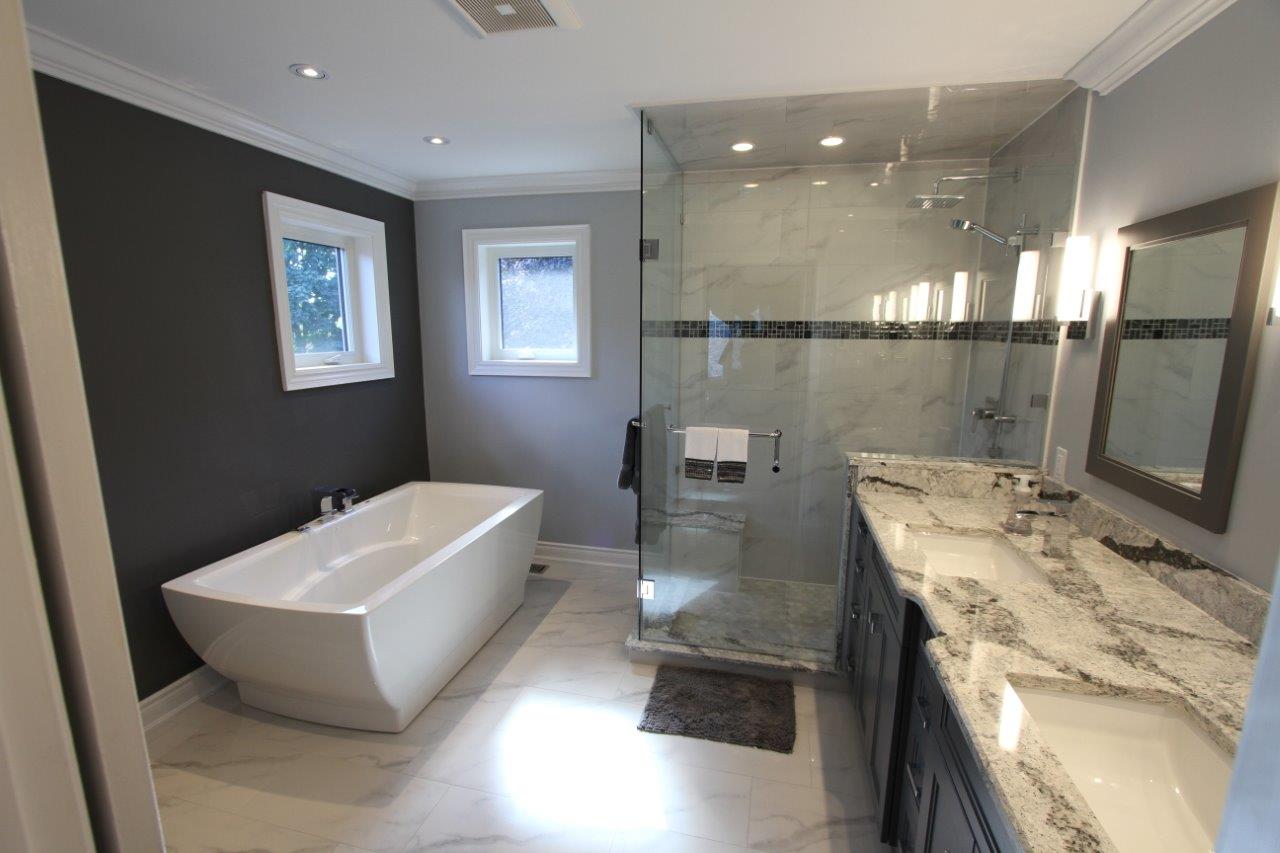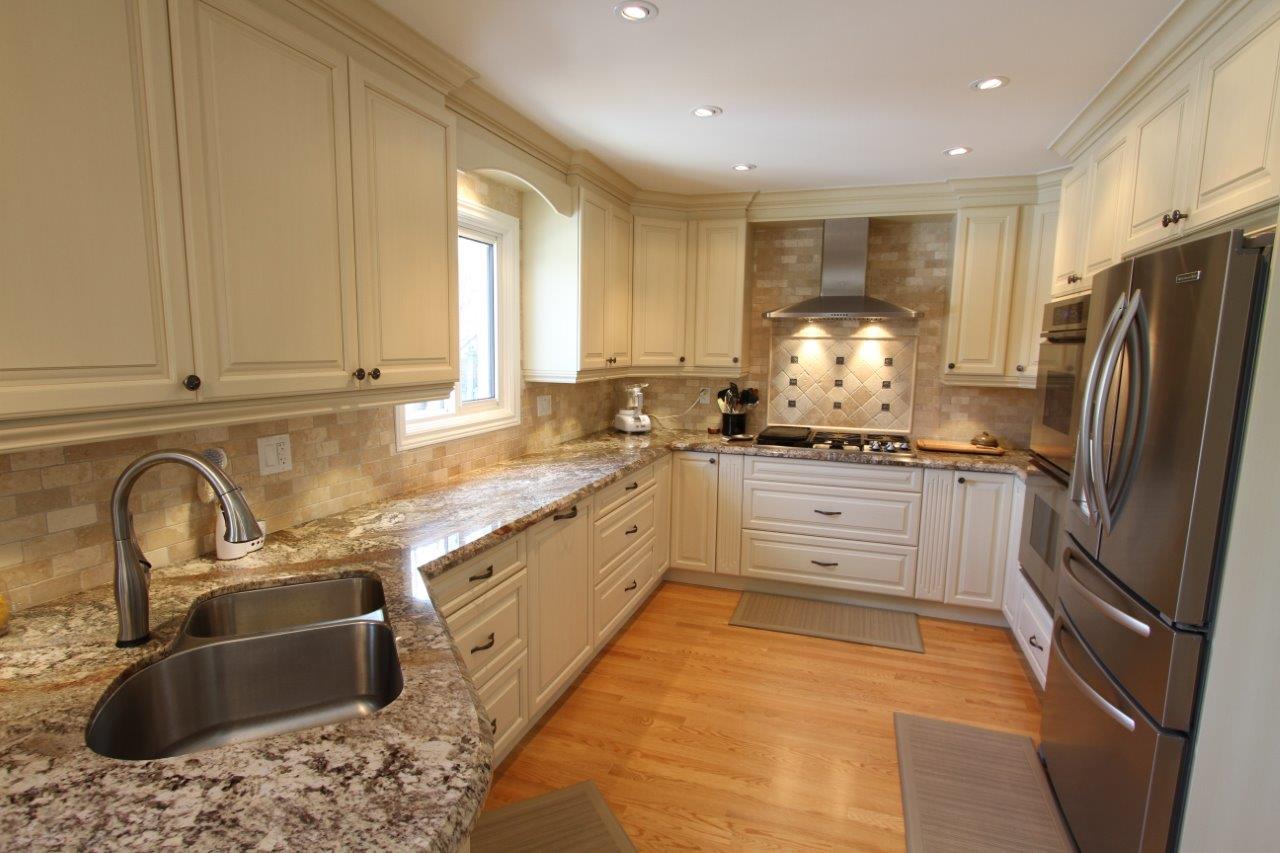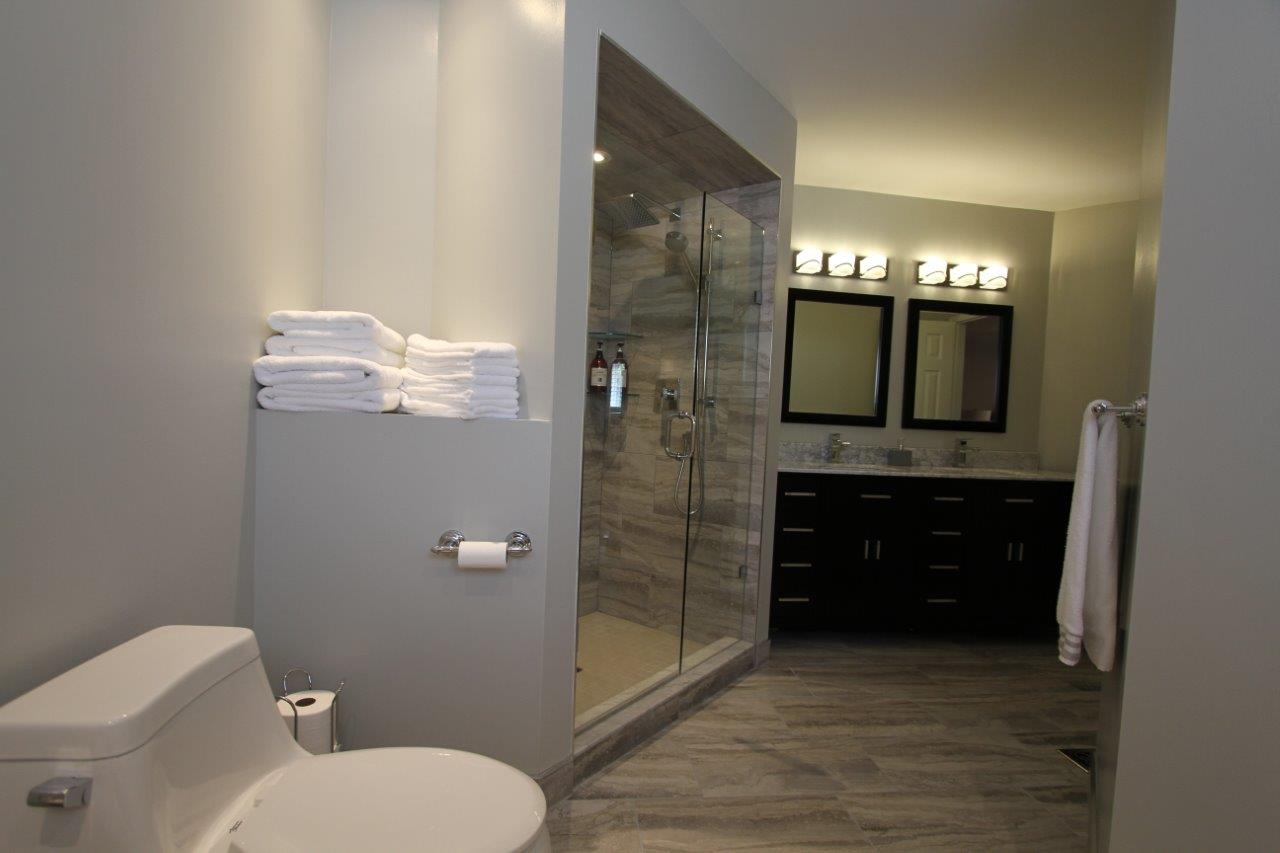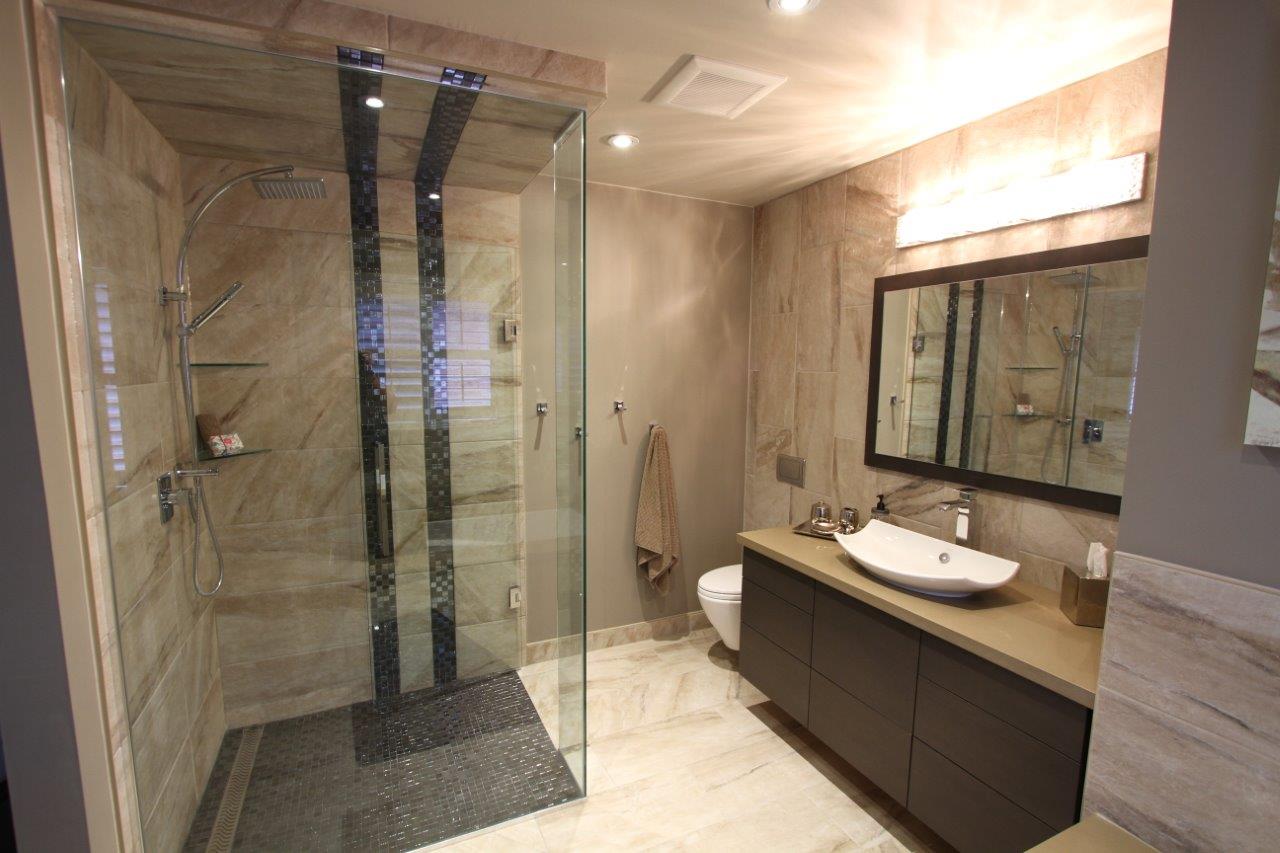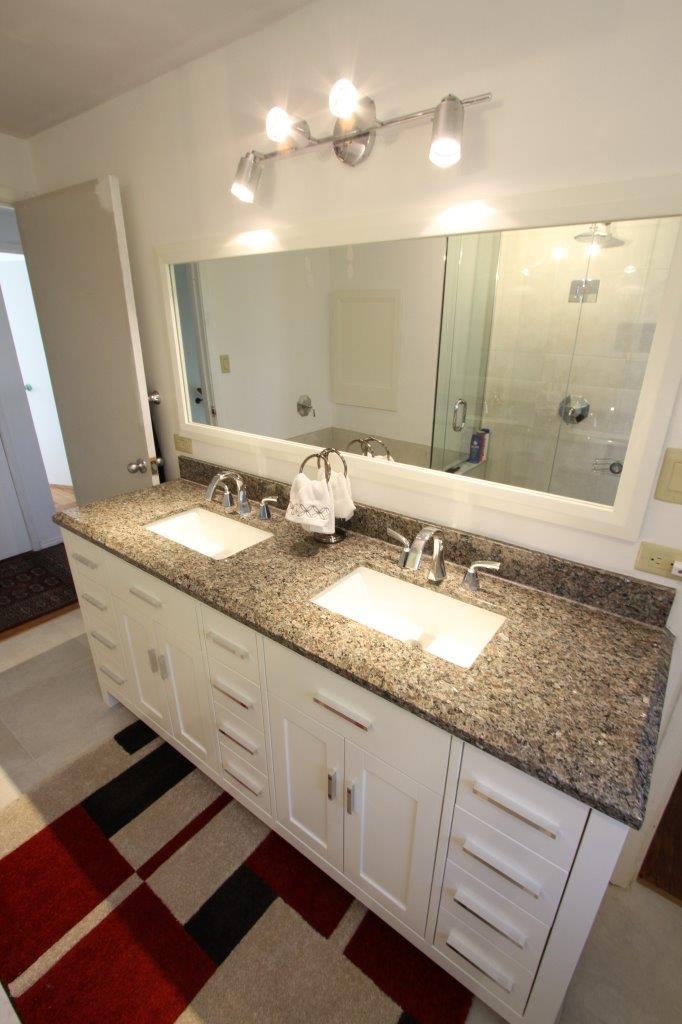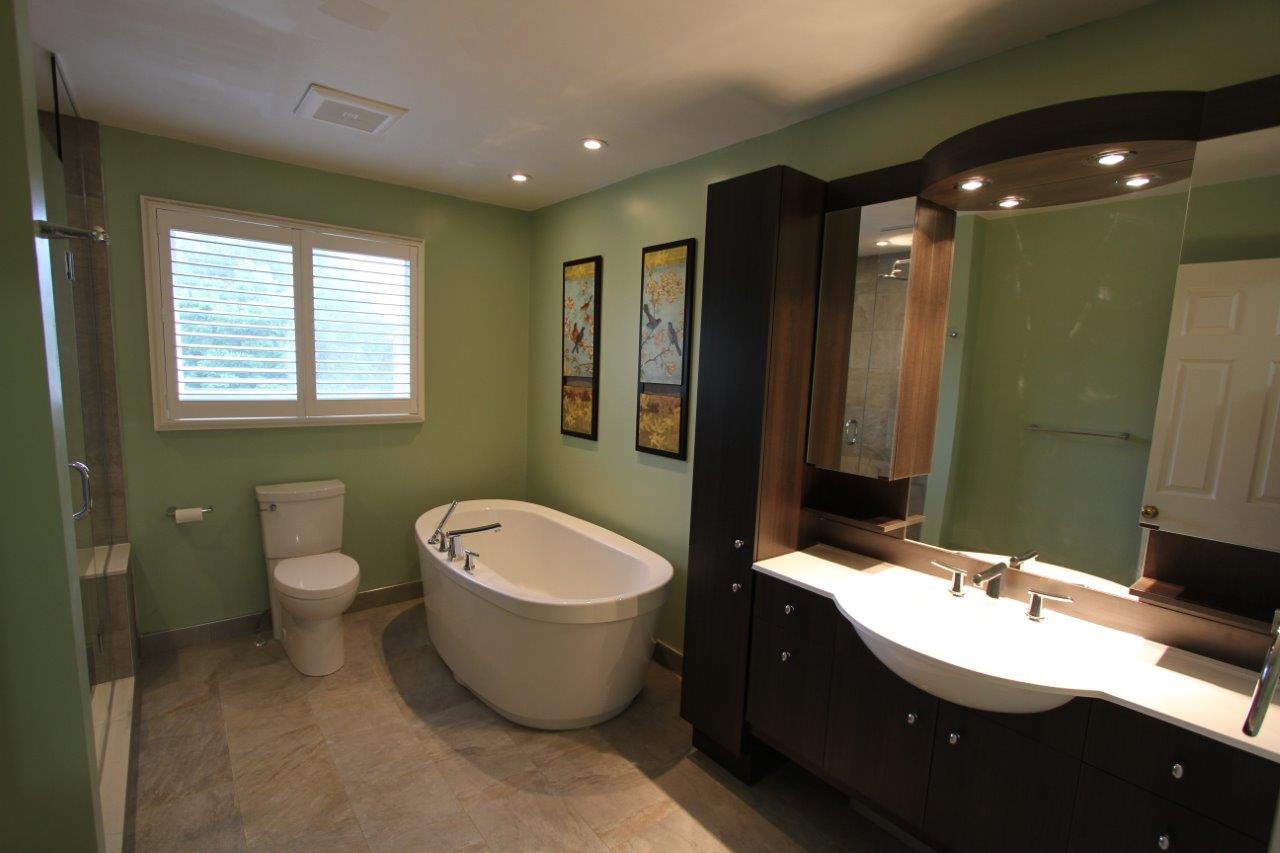 Let  Roman Artisan Services  create a luxurious and elegant bathroom oasis to reflect your lifestyle.


We have 25 years of experience in the construction business. 
We are general contractor, which means you make one phone call and he handles the entire remodeling project from there.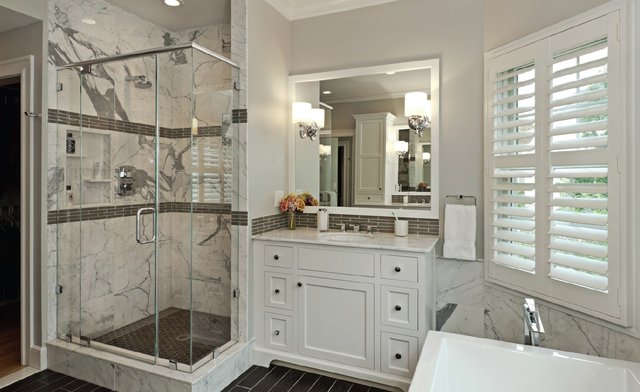 We provide comprehensive renovation services for kitchens & bathrooms. If you want to update your bath, work with a kitchen & bathroom designer to create a luxurious environment and peaceful respite in your home. We offer a range of options for baths, including tub to shower conversions, walk-in bathtub installation, installation of kitchen & bathroom cabinets, and more.
Once we have worked out your kitchen design and you have approved we get right to work. We are a full-service kitchen contractor that provides a turn key approach to your new kitchen. 
Our services include:
Design for your lifestyle
Plumbing installation
Kitchen cabinet installation
Flooring, counter installation
And more …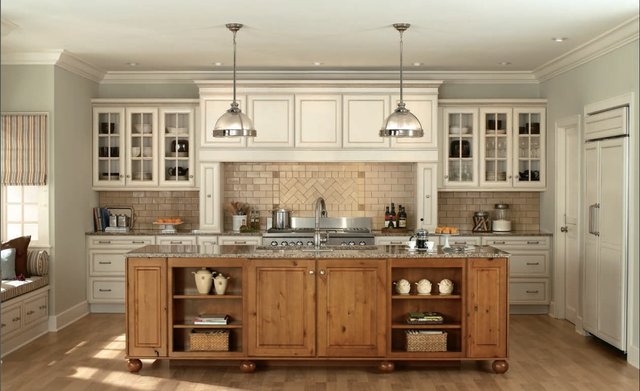 We do it all !
We are your one-stop shop for kitchen remodeling in Toronto
Our kitchen designs are focused on improving your quality of life. Everything we do we do with an eye on quality. Our kitchen cabinetry is built to last while providing you with the aesthetics you want for your kitchen.
At Roman Artisan Services, we take the time to get to know our clients and to understand what they want out of their remodel/renovation/installation. Every step of the way we discuss options with our clients to ensure that they will fully enjoy their new kitchen.
If you want great results for your kitchen & bathroom that will last for years,
Roman Artisan Services
is the place to turn to when you want professional results !
Get the custom kitchen & bathroom you deserve !
Call Roman Artisan Services to transform your existing house into a home for the future.
357 Rouge Hill Court
Pickering, Ontario, L1V 6L5