Have you outgrown the home you love?
Need more space, or just want to organize your space more conveniently?
Call Roman Artisan Services to transform your existing house into a home for the future.
From additional bedrooms to entertainment rooms, bathrooms, home offices, kitchens, living rooms and beyond, we will walk you through your renovation or addition from design and planning to completion.
We can resolve basement damp, or help you transform your basement into a custom-designed area that will give you the cozy space you need.
No matter what part of your home or office that you want renovated, we work to make the experience as smooth as possible. Your project manager will handle all of the details, permits and purchases for your renovation, and our designs will keep both you and the job's manager on the same page throughout the renovation process.
Roman Artisan Services is an accredited, effective, efficient general contractor in the Toronto area that offers a myriad of construction services.
We provide both residential and commercial construction services with a proven track record. Although we specialize in General Contracting  Services, Renovation Services and Project Management  Services, no construction project is too large or too small, and all construction projects that we undertake are as import to us as they are to our customers.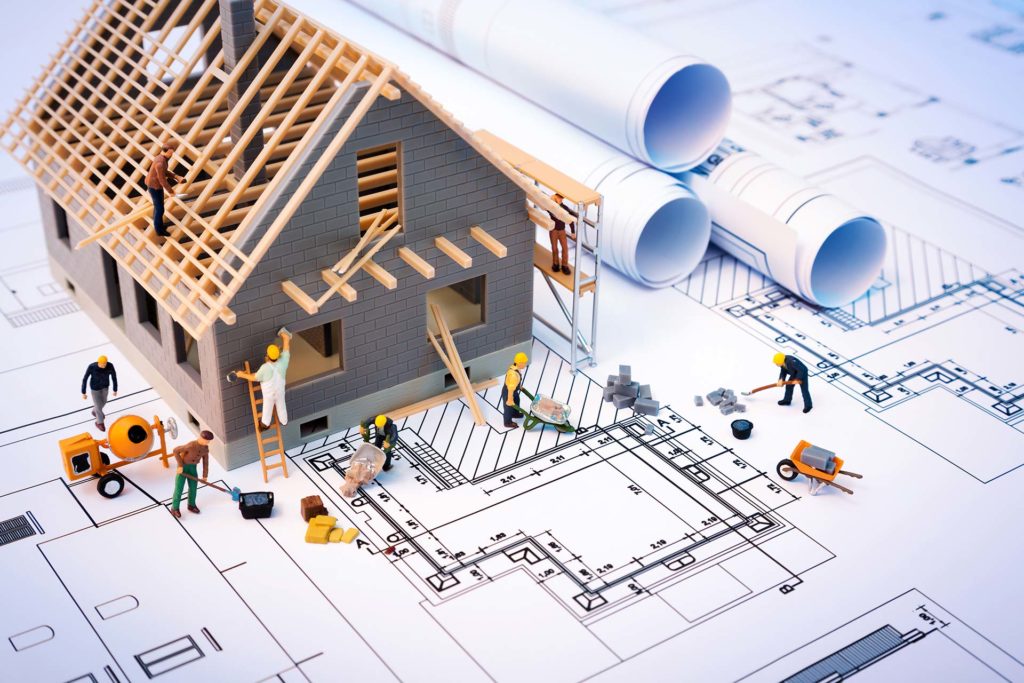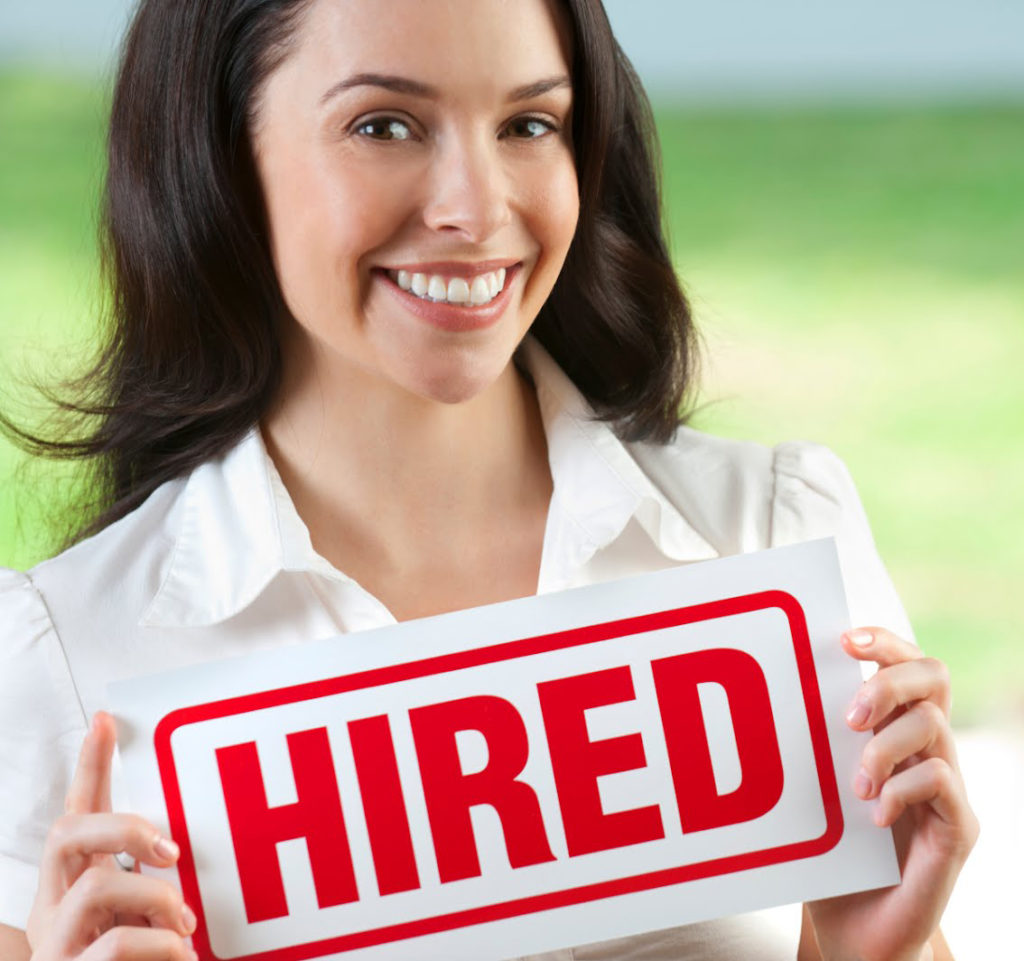 Keep in mind that we are a general contractor here at Roman Artisan Services, so there are plenty of services we offer that are not listed here.
Just because you do not see it, doesn't mean we are not experienced or proficient at it.
Simply call us to set up an in-home or in-office appointment or inquire about any project you might have.
We will gladly put in a bid, show you samples, answer your questions, or provide references if you desire.
We look forward to hearing from you and from assisting you in the future.
Once you hire Roman Artisan Services you'll have a contractor for life.
From that first phone call to the last project we complete for you, you will see, customer service is extremely important to us.
Call Roman Artisan Services to transform your existing house into a home for the future.
357 Rouge Hill Court
Pickering, Ontario, L1V 6L5